Come visit us here at Treworgy Orchards and discover what life is like on a real working farm in Maine!
From berry picking to wreath making, there's always so much to do and see from spring, summer, autumn, and into Christmas!
Come pet the goats and enjoy your favorite ice cream treat.
In season, fill a bag with Cortland or McIntosh apples, pick beautiful pumpkins from our five-acre patch, or get lost in our famous Maine corn maze!
"Blueberries for Sal" 2019 Corn Maze
It's the most wonderful time of the year. Pre-reserve your tree the first two weekends in October.
Buy Fresh Maine Apples and send them anywhere in the country with FREE Priority Shipping!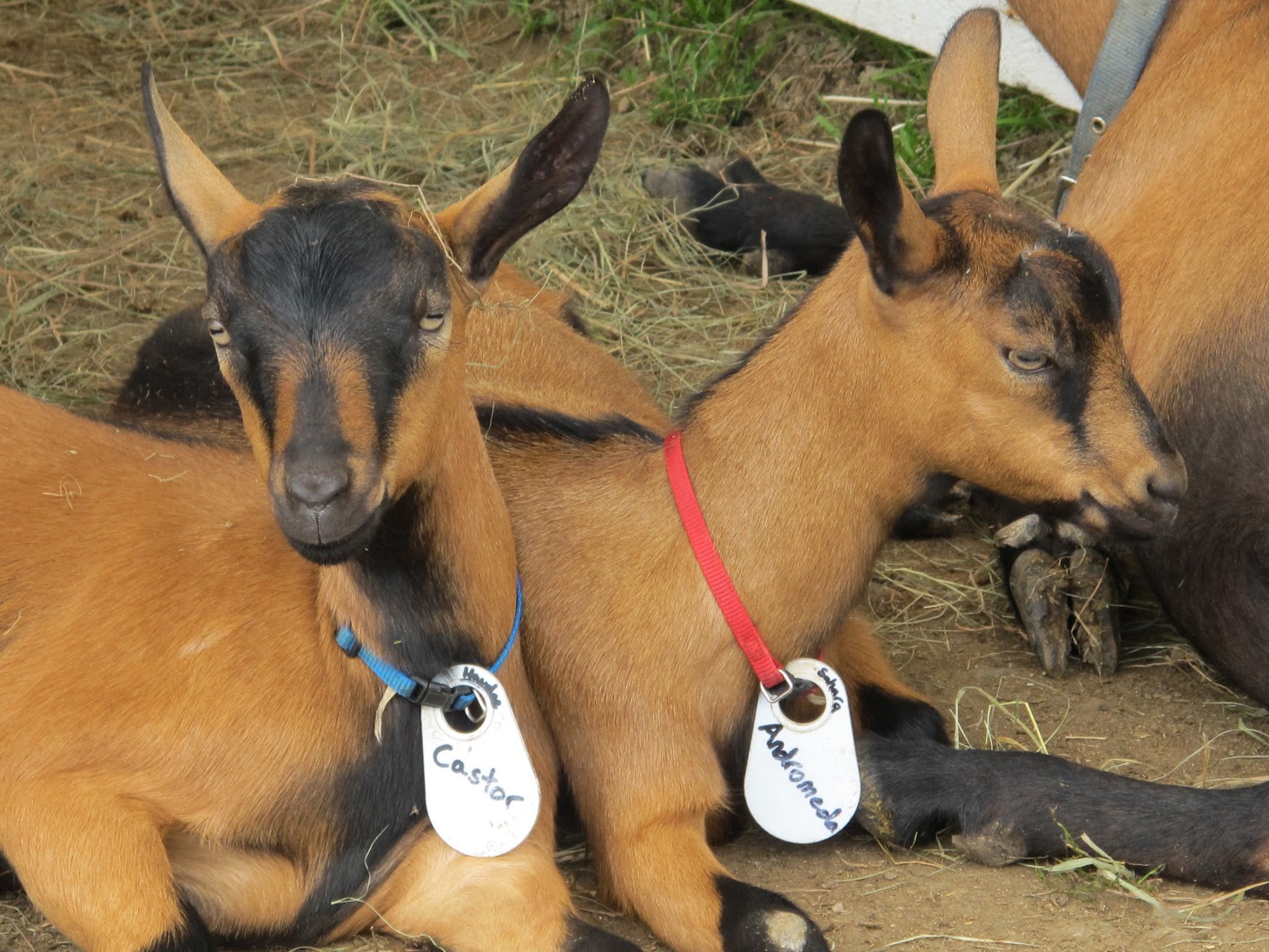 Enjoy a ride in a horse-drawn wagon as you tour the farm, learn about its history, and about how the farm works today. Find out about our sustainable farming practices, and why they're so important.
And' don't miss the excellent folk music at our Fall Orchard Concert Series!
From our family to yours… the Treworgy Family Orchards farm life experience.
Come make some wonderful memories!